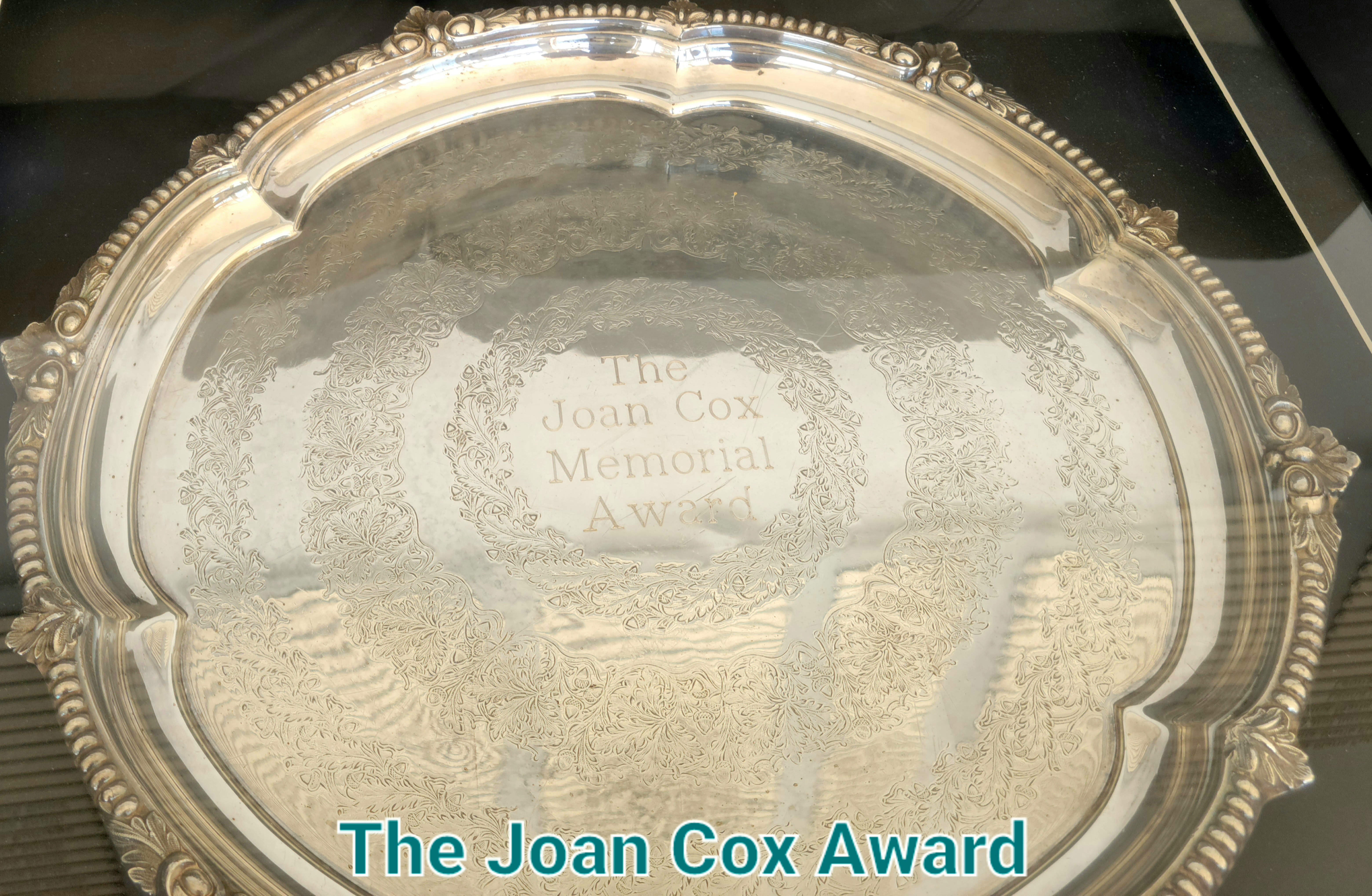 The Joan Cox Award
2015 PAULA CLAYTON

2016 BEN DENGHANI

2017 MARGO MacLEAN

2018

TERRY GERRITSEN

2019 KAREN & BOB STEAD

2022 STEVE VLACHOS
The principle of this award is to recognize a member who embodies the spirit of the Bronte Tennis Club.
The following is a list of our principles and how the recipient has shown they embody
the spirit of the award.

Inclusiveness: We, as a club, welcome all members. The recipient is welcoming to all
members regardless of skill, race, age, sex, etc.

Competitiveness: We, as a club, give opportunities to our members to compete at all
levels, be it in tournaments, teams, programs or open play. The recipient strives for
every point in every game and every set and every match.

Learning: We offer a wide range of lessons and clinics through our club pro and her
team. The recipient realizes their limitations and tries to improve upon their weaknesses
and hone their strengths.

Participation: All members are encouraged to join our many programs and social events
throughout the year. The recipient enrolls in our programs and tournaments, as well as
our drop-ins and socials.

Supportive: Our members support each other. The recipient encourages their
teammates as well as their opponents.

Good Sportsmanship: All our members are asked to play within the rules set out by the
club as well as to follow the code of conduct. The recipient always gives the benefit of
the doubt to their opponents.

Volunteerism: Volunteers run our club. We cannot survive without them. The recipient
will help out the club when called upon, either by answering a call or freely donating
their time. The Joan Cox Award shall not be awarded to any sitting Board member.